Eye-Catching Kitchen & Bathroom Design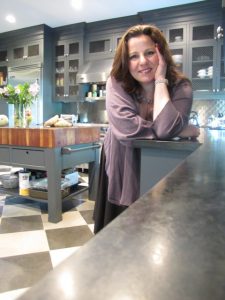 154 Post Road
Fairfield, CT 06824
(in Luigi's Center)
203.258.3319, Call for an appointment
Make an appointment to visit our showroom!
When your kitchen, bathroom or entire home needs a makeover, you deserve help from someone you can trust who has the experience and team of trusted technicians to turn these spaces around to fit in with our current and future aesthetics and functions.
Known for awe-inspiring designs and excellent remodeling services, Lifestyle Kitchen & Bath Design offers unique and simple solutions for your bathroom, kitchen and more. Located in Fairfield, Connecticut, our showroom serves as a ONE STOP SHOP for design and remodeling. We have cabinetry, tile, counter top options, hardware , flooring and more.
Transform your kitchen with beautiful, custom cabinetry and gleaming counter tops. Revitalize your appliances and re-tile your old, outdated floor to create a rejuvenated atmosphere. With the resources, tools and professional experience necessary to complete such projects, we guarantee satisfaction with every remodeling task.
Picture a brand new, updated and modern bathroom with custom cabinetry and a uniqueness envied by your guests. Be the talk of the neighborhood with our one-of-a-kind designs and materials. Alter the feel of your bathroom with our remodeling and design services.
Contact us today with questions, comments and concerns.